5 Website Design Ideas To Help Your Business Attract Customers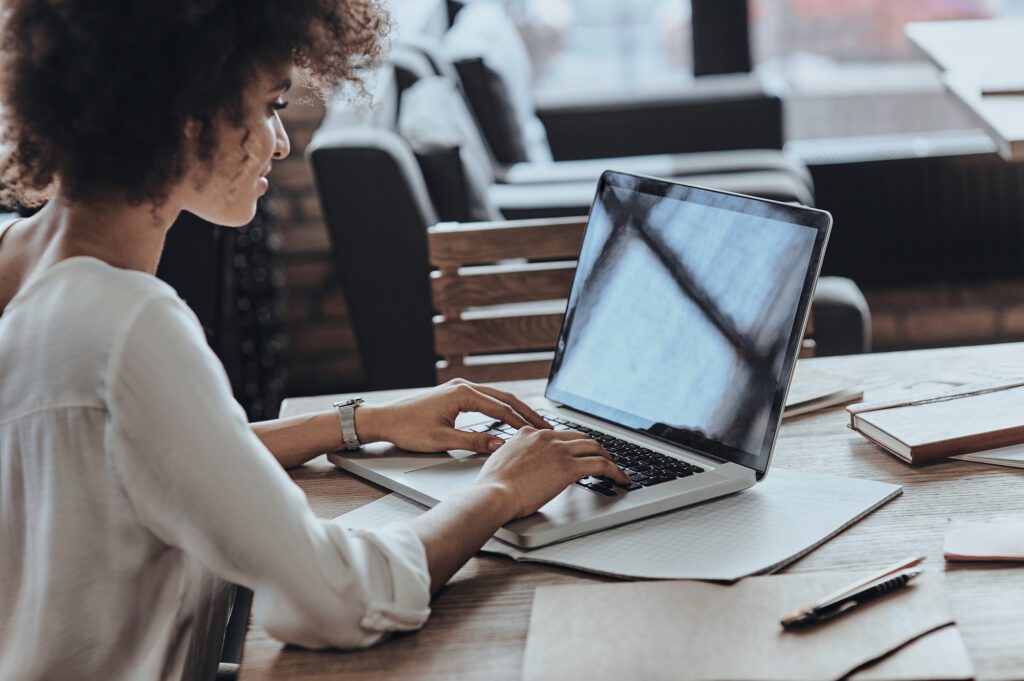 An attractive website is critical to the success of your business. Because search engines have become a popular way for customers to find products and services, boosting your online visibility will increase traffic to your website.
But what happens once people find you online? Through effective web design, you can keep customers engaged and increase their likelihood of making a purchase. Here are 5 website design ideas to help you attract, convert, and retain customers.
1. Highlight Your Products and Services 
Highlighting unique products and services will help your business stand out. Therefore, use images, illustrations, and background formatting to draw attention to your products. Brightly colored backgrounds are an excellent way to make your products stand out and highlight what makes your product unique. If selling electronics, add an illustration of the unboxing experience to highlight product packaging and make the item more attractive.
Use high-quality images in multiple settings to give customers a clear picture of what they'll get after purchasing. Furthermore, add relevant details your customers will find valuable, such as ingredient information, an overview of the manufacturing process, or links to product tutorials.
2. Make Navigation Easy
Slow and confusing websites will turn away potential customers. Therefore, ensure content on your website is organized, loads quickly, and is easy to navigate. As you would for a physical storefront, think about the user experience when designing your website. Add an attractive layout that grabs attention and use white space to make content easy to scan. Avoid clutter, too much text, and confusing links.
If you need to communicate detailed information, consider adding fade-in effects and slide-in animations. Having content slide or fade into the webpage creates a cleaner look while keeping the user engaged.
3. Optimize Your Website for Mobile
Responsive web design is critical to attracting and retaining customers. Therefore, your website should be easily accessible from mobile and desktop devices. Consider how your content would appear on various screen sizes and resolutions. Use large, clear fonts and incorporate simple designs that don't clog your web pages.
Furthermore, optimizing your website for mobile users allows you to add unique features such as location services and integrated maps. Your customers can use these features to access directions to your physical store.
4. Don't Forget About SEO 
SEO tools will help your business rank higher on search engines, thus increasing traffic to your website. You can apply SEO strategies by adding keywords to web page content, using backlinks to redirect traffic from other websites, and creating valuable content via blog posts.
Fashion your keywords to resemble phrases your customers will likely use in search engines. And by creating valuable content that your customers find helpful, you can boost traffic and increase trust in your brand. Furthermore, leverage social media and affiliate websites to build backlinks to your web pages.
5. Incorporate Calls-to-Action 
Increasing website traffic shouldn't be the end goal for your business. You also need potential customers to take a specific action; such as filling out a contact form, ordering your products, or subscribing to an email newsletter. A call-to-action (CTA) can help you encourage users to take these steps.
To develop CTAs, use action verbs and direct language. For example, "Order now", "Download our product manual", and "Fill out our contact form" are more brief, direct, and actionable phrases than "Click here to sign up for our weekly newsletter".
Effective web design will help your business attract and convert potential leads. By focusing on the user experience, you can steadily grow your business and boost your brand identity. Professional web design services are also crucial to increasing your online visibility. At Welcome Home Social, we work closely with our clients to design attractive websites that reflect positively on your business. Contact us to get started today.